I love that we're having warm weather right now. Unfortunately it's going to turn rainy just in time for the weekend.
I'm taking the day off from work to go shopping for pants and a new stroller. Can't wait!
I hate clothes shopping, it always makes me feel lumpy and unstylish. I need to get someone to take along with me next time and steer me out of my comfort zone.
Tomorrow I'm going to hit up one of our area's biggest consignment sales with my BFF who's expecting twins. I hope I get some good loot.
I love thrift shopping.
I wish I was more crafty so I could re-purpose old t-shirts and other odds and ends. I have the perfect idea for a gift for my sister but don't have the skillz to make it come to life.
Charlie won't wear his Yankees baseball cap :( He wears the knit hat for winter but isn't a fan of the cap style. I only have 16 days to turn this trend around before Opening Day!
Charlie bit me in the leg the other night while I was cooking. He doesn't bite other kids, only me, and I'm not really sure why or how to stop it.
His latest obsession is hanging out in the pantry with the door shut. How random is that?
I have plans to see a friend tonight and watch the movie Kids.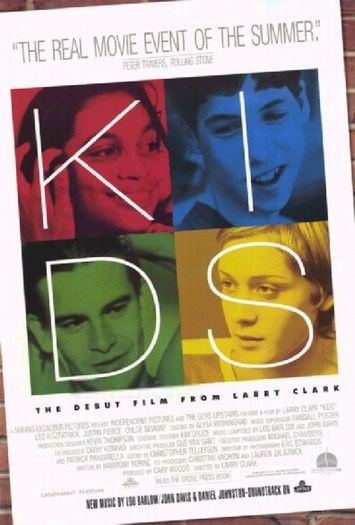 I'm afraid the movie is going to suck horribly and I'll be left with yet another reminder about how questionable my judgment was as a teenager.
The thing that sucks the most about P90X is that I haven't had time to devote to any of my other hobbies - reading and photography. That's why I'm awake at 6:00 in the morning on my day off - to get some pictures uploaded before the rest of the house wakes up.